About us
Company Address
C/ Ausias Marc 109 Atic 2a Esc A
08013 BARCELONA Barcelona
Spain
Factor 3 Events was created in 2004 and has consolidated itself as a Creative Events Agency specialised in business tourism, incentive travel, meetings and conferences, providing the best onsite solutions for national and international groups, anywhere on the peninsula and islands.
High quality standards in all details, a great Human Factor and Transparency, are some of our characteristic features.
We design, create and produce events guaranteeing excellent execution and a memorable experience for your attendees.
Our mission is to work in partnership with you to design and produce unique events of the highest quality that are tailored to you.
Our passion is to get under the skin of the end delegate, exceed their every expectation and enable them to experience a side to Spain that they will not forget. While we focus on being innovative, creative and client-centric, we also pride ourselves on being competitively priced and transparent.
We are a multinational team who not only have the connections and experience to deliver exceptional, detailed and dynamic events but who also speak your language, share your culture and have stood in your shoes. We don't believe in being just your supplier, we understand your needs and prefer to work collaboratively as an extension of your team.
Now more than ever at Factor 3 Events our three core values of CREATIVITY, RESPECT and SUSTAINABILITY feed into all areas of our work. Our aim is to design creative, tailor-made and unique projects that generate a great positive impact. We seek relationships of maximum respect with our customers, suppliers and staff, respect for our local communities and for the environment. Factor 3 Events is also a proud affiliate of Biosphere Tourism, an international body promoting sustainability in our sector.
Our service is fast, flexible, fun and above all user friendly. We create totally bespoke progammes and would relish the opportunity to discuss our work with you.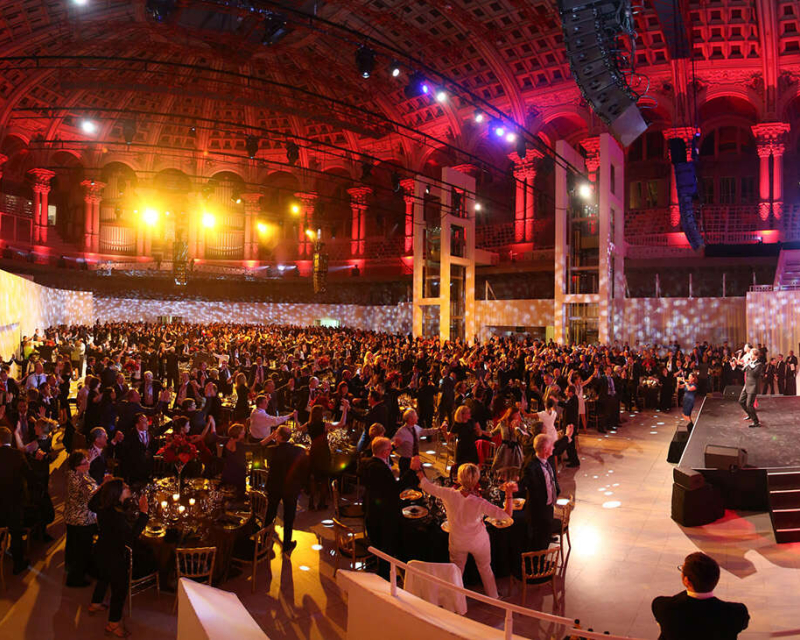 Awards
Factor 3 Events is very happy and proud to have received the M&IT 2018, 2019 and 2020 awards for "Best Destination Management Company" for three years in a row.
This has further boosted our determination to continue to improve our capabilities and service to deliver the most creative and innovative solutions.