Accreditations for events, access control systems for events and conferences, event access controls, software, readers in Madrid, Barcelona, Bilbao, Valencia, Andalusia, Malaga, Seville, Granada, Costa del Sol and the rest of Spain.
Related companies
2111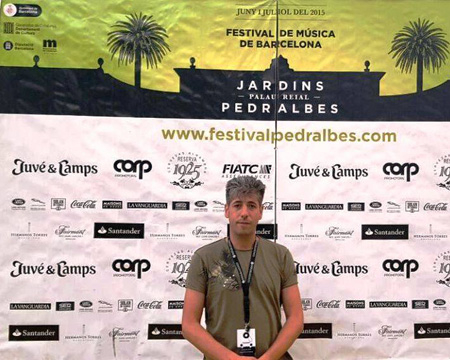 Grupo Nordeste is a company specializing in a full range of security services for events.
1990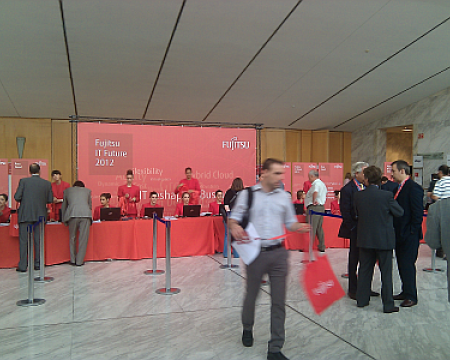 Pre-registration:
- Online registration form.
- Back office – management and consultancy services.

1776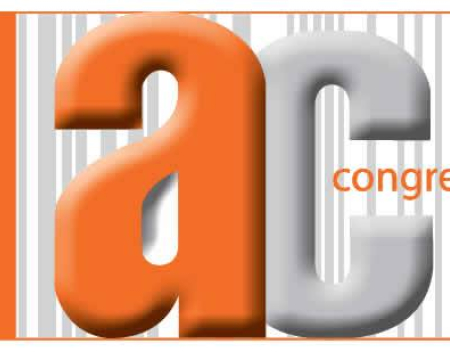 Acreditaciones y Congresos is a company comprising a team of professionals with a long track record in registration and access control system design and implementation