2111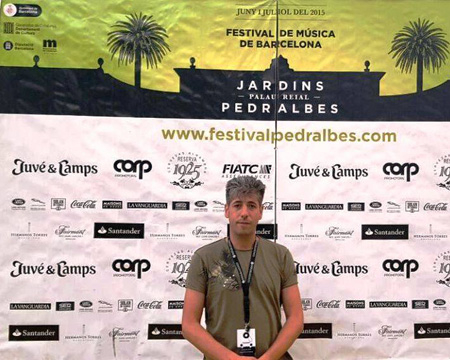 Grupo Nordeste is a company specializing in a full range of security services for events.
1776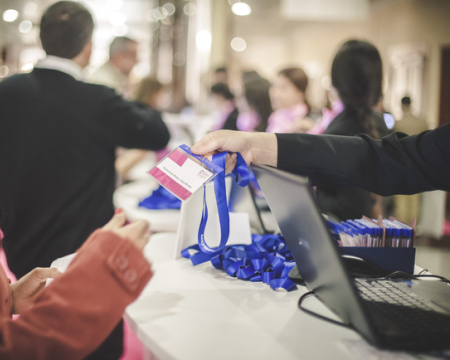 Acreditaciones y Congresos is a company comprising a team of professionals with a long track record in registration and access control system design and implementation
1990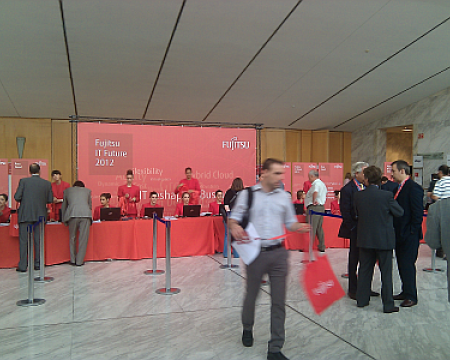 Pre-registration:
- Online registration form.
- Back office – management and consultancy services.