Pre-Post Wedding Activities
The best agencies for the organization of pre- and post-weddings in Madrid, Barcelona, Valencia, Malaga, Seville, Granada, etc ... These events before and after the big day are in fashion and is the best way to entertain and encourage all your guests to also share many more moments and memories in the most special event of your life.
Highlighted suppliers
31159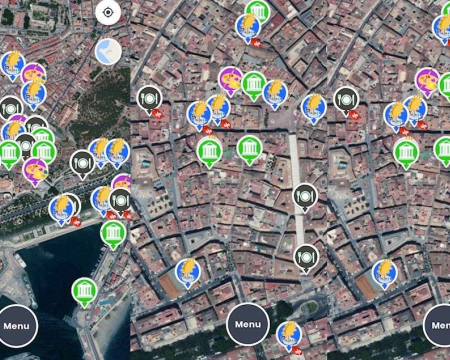 i-Xperience is the new generation of interactive tour and visit now available in the main cities of Andalucia (Malaga, Seville, Granada, Marbella, etc). 
2724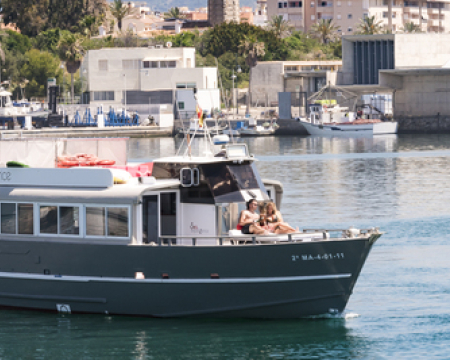 The best corporate boat for groups near Marbella, Malaga