Staff for events, set-up & de-rig
Companies of staff for loading and assembly for events in Madrid, Barcelona, Bilbao, Valencia, Seville, Granada, Malaga, Marbella, Costa del Sol, Cadiz, Tenerife, Balearic Islands, Ibiza, etc.. Staff for parties, auxiliary staff for events, event assembler. Ask for a quote without obligation.
Related companies
2796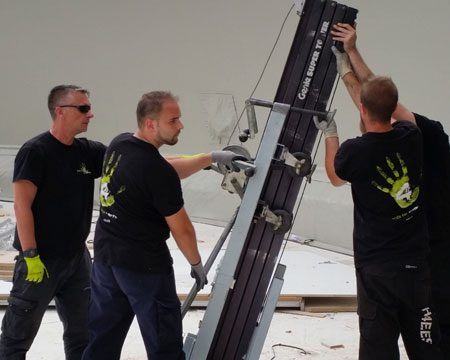 HANDS FOR EVENTS is an innovative company that offers personnel and services for the production of M.I.C.E.
2786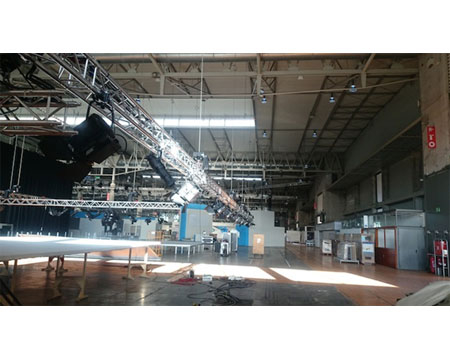 Leading support staff for events at European level, with over 10 years of experience in the business.
2626
Founded in 1996 with the aim of providing top companies with a higher standard of conference and event organization services in the United Kingdom, the main aim of Gal