Ensuring security in our events is a priority. Find in our section companies security personnel for events, security guards, security guards in Madrid, Barcelona, Valencia, Malaga, Costa del Sol, etc... Ask for a quote without obligation.
Related companies
2796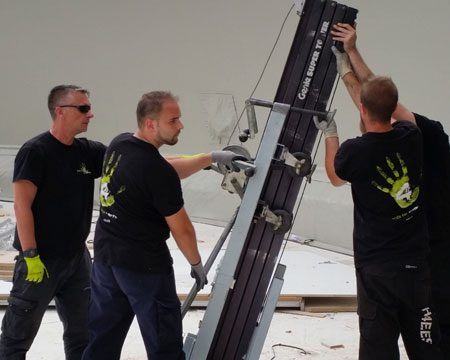 HANDS FOR EVENTS is an innovative company that offers personnel and services for the production of M.I.C.E.
2111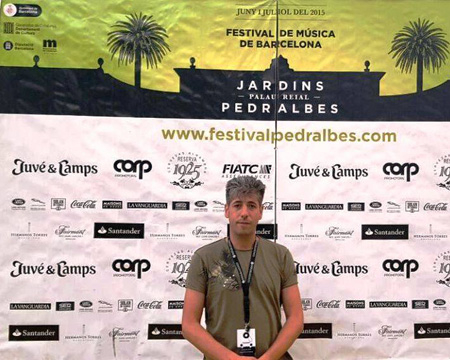 Grupo Nordeste is a company specializing in a full range of security services for events.
2472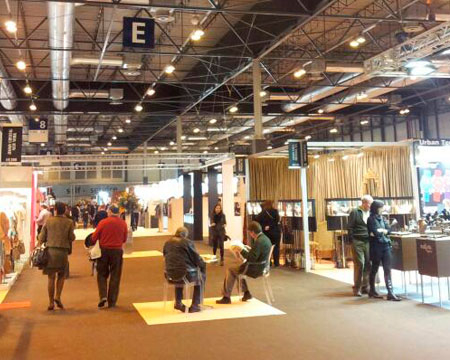 By public tender (2006, 2008, 2012-2014), Kolb Detectives is the official security service provider of IFEMA for the shows organized by Feria de Madrid (IBERJOYA, FERI