Classic car rental for weddings in Madrid, Barcelona, Bilbao, Valencia, Seville, Malaga, Marbella, Costa del Sol, Granada, Cadiz, etc.. Special vehicles for events and celebrations, shootings, photo reports, motorcycle rental, limousines, retro cars, exclusive vehicles.
Related companies
2814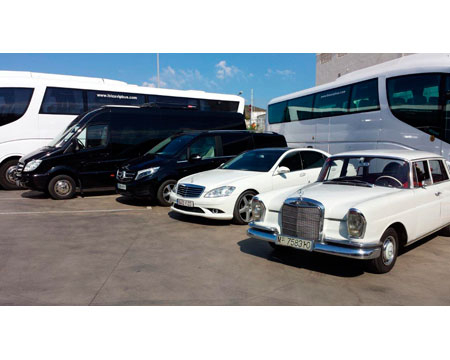 We are a family-run company specializing in coach, minibus and luxury car transfers all over Ibiza.
2342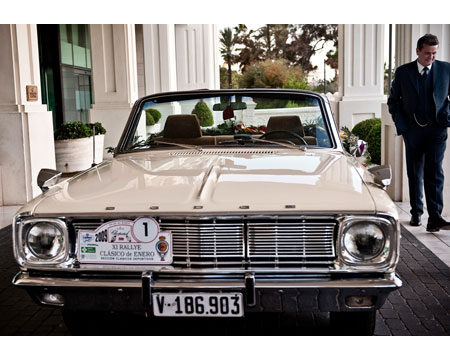 Eventocars.com is a firm specializing in vintage car hire for weddings, events, photo shoots, filming, and any other kind of event you can think of.
2238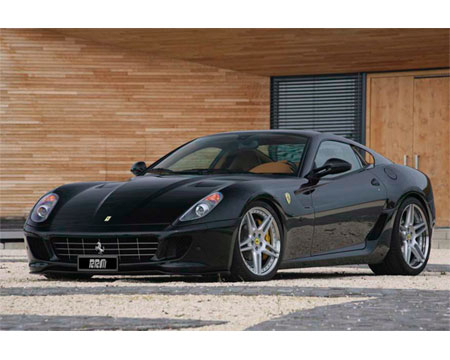 Our delegations in Madrid and Ibiza allow us provide individual and corporate clients luxury car rental services in any part of Spain.