List of the best hostess agencies in Madrid, Barcelona, Bilbao, Valencia, Seville, Malaga, Marbella, Costa del Sol, Granada, etc... hostess agencies for events, conferences, staff assistance and models, staff for events, staff for events, etc.
Highlighted suppliers
2514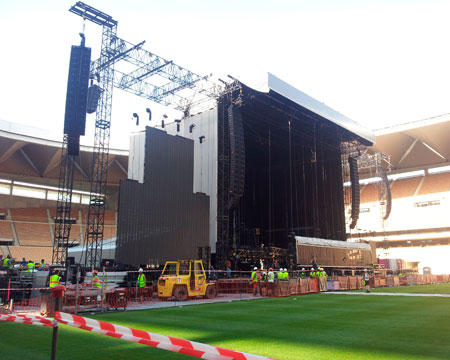 Specialized show, event and concert staff in Andalusia, Spain
1358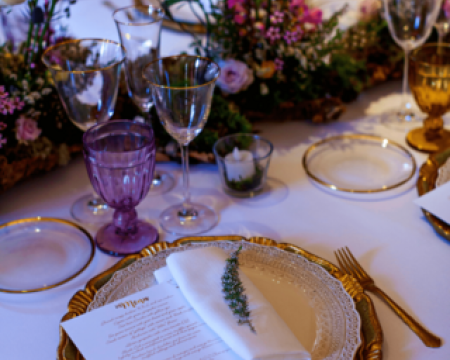 Design, production and staging of all types of events in Spain and Morocco
2048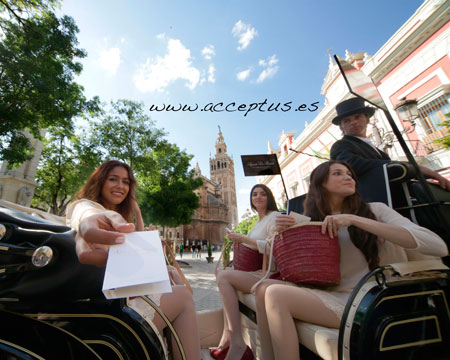 Production, organisation and coordination of events.
Audiovisual production.
Exclusive artistic productions for events, festivals and cultural…