Surrounded by green valleys, the Asturian capital, Oviedo, is strategically located 20 minutes from the coast and less than an hour from the main attractions of the region. In addition to having an international airport, offering many domestic and international flights a week, the city is also well connected by road with the rest of Spain.
The city's congress venues, historic venues and convention hotels, along with its renowned restaurants of traditional and signature cuisine, are conveniently located in the city centre, which, given its small size, facilitates the organisation and logistics of events. Legacy of its long history, there are a large number of museums, historical sites and monuments, of which the Gothic cathedral, Santa María del Naranco, World Heritage monument, and the pre-Romanesque church of San Julián de los Prados stand out.
Related companies
126305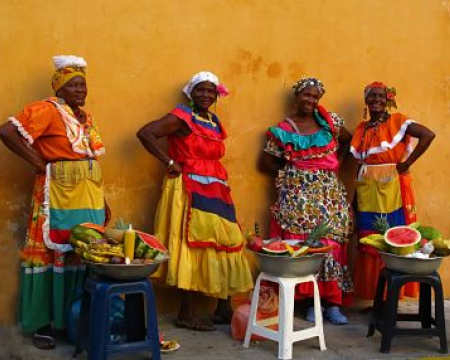 INDIGO DMC Group is a Global Destination Management Company, present in 10 countries.