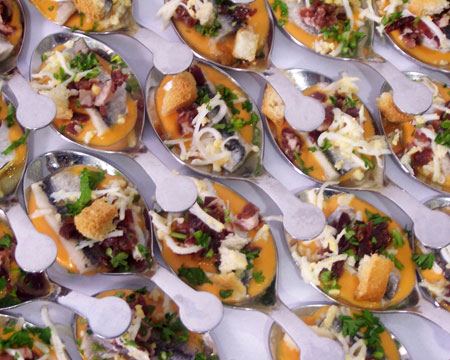 According to the famous chef Ferran Adria (El Bulli), tapas are Spain's best global culinary ambassador.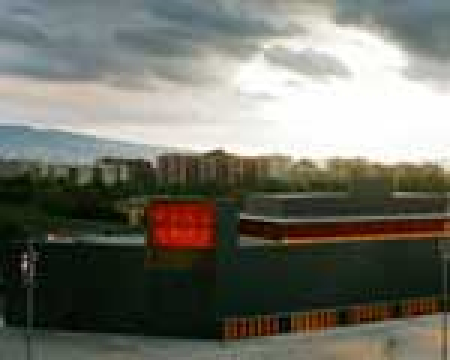 Navarre is an ideal place to hold national and international congresses and conventions.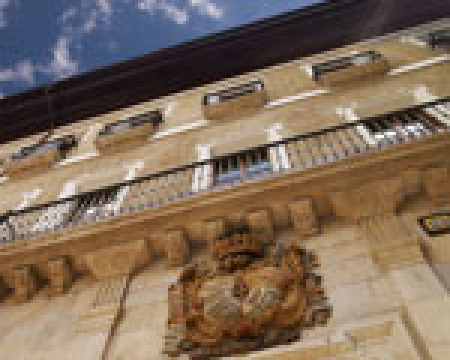 Built in the 18th century in the old part of town, Palacio Guendulain is one of the most prominent buildings in Pamplona.