Ávila is a Spanish city and municipality, located in the province of Ávila, in the autonomous community of Castilla y León. It is the capital of the province of the same name and of the region of Ávila -which includes the Valle de Amblés and the Sierra de Ávila-, as well as the seat of the judicial district number 3 of the province and of the diocese of the same name. It is located next to the course of the river Adaja and is the highest provincial capital of Spain, 1131 m above sea level, under which in its urban area are relatively frequent snowfalls during the winter. The city has a continental Mediterranean climate with mountainous nuances. In 2012 its municipal district concentrated 34% of the total population of the province.
After the Roman foundation and the assimilation of the native vetona population of the zone - since there are no clear indications of a pre-Roman settlement in the historical helmet - the city would pass to the Visigoth power. Ávila fell, like most of the peninsular territory, under Muslim rule at the beginning of the viii century, and would not be definitively reconquered by Christian troops until the xi century. It experienced a notable boom during the 16th century, before being plunged into a prolonged crisis and decline until the 19th century, in which the construction of the railway managed to give a boost to economic development.
Ávila has the titles of "Ávila del Rey" - granted by Alfonso VII-, "Ávila de los Leales" - granted by Alfonso VIII- and "Ávila de los Caballeros" - granted by Alfonso X-, all of them present in the city's flag. The sign of identity is its complete medieval wall, of Romanesque style, highlighting also other representative constructions such as the cathedral of El Salvador -whose cimorro is mounted on the wall- or the basilica of San Vicente. It has traditionally been considered a "city of songs and saints" and its medieval historic centre, in excellent condition, was declared a World Heritage Site in 1985.
Highlighted suppliers
2199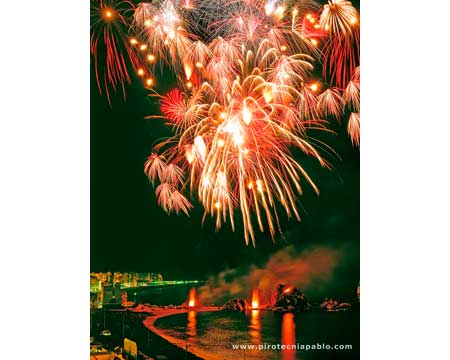 Fireworks, musical firework and multimedia displays, special effects in Asturias and the rest of Spain
1280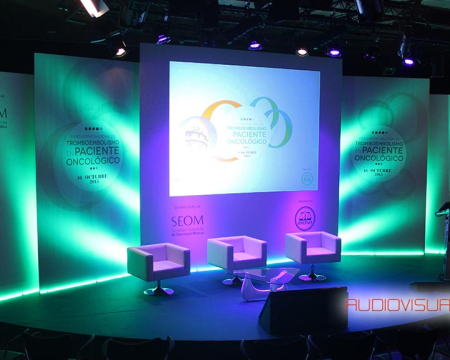 Audiovisual services in Madrid and the rest of Spain: sound and lighting systems for corporate events
2208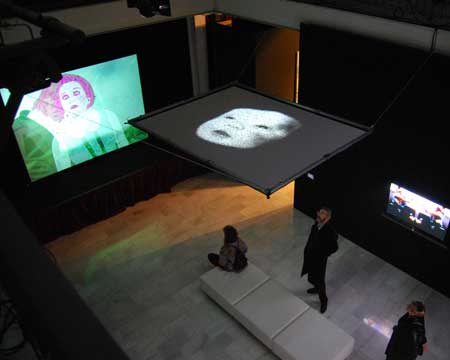 HD video production, sound and lighting for congresses, presentations and events in Cordova and the rest of Spain