2914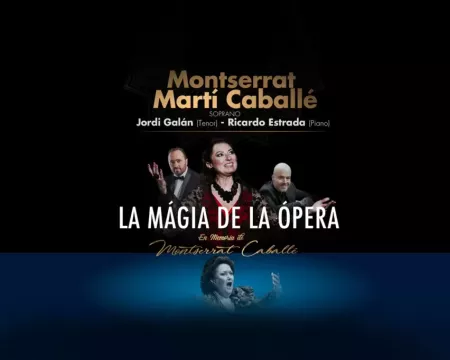 TOTALISIMO is a communication, event organization and talent agency, whose services ensure maximum speed, quality and client satisfaction.
2692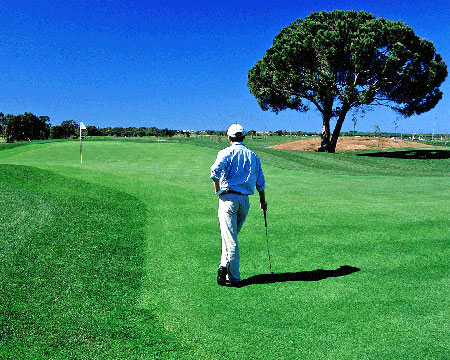 Andalusia VIP specializes in organizing exclusive activities in Andalusia, recreating the traditional Andalusian lifestyle of the large estates of the region's most important landholders, who act as hosts to the company's clients.
736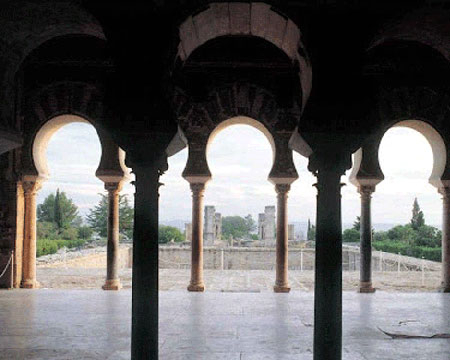 Andalusí Club DMC is an inbound tour operator providing services geared to companies, individual clients and travel agencies in Spain, Portugal and North Africa.