2793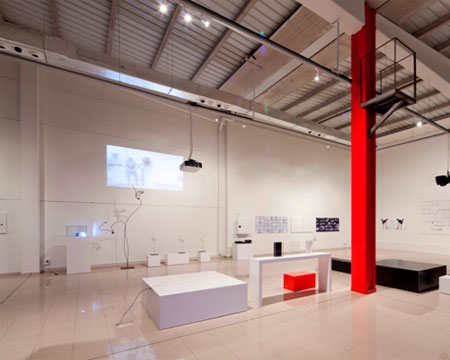 Opened in 2011, B12 Galley is a minimalist venue that adapts perfectly to the requirements of any event.
3060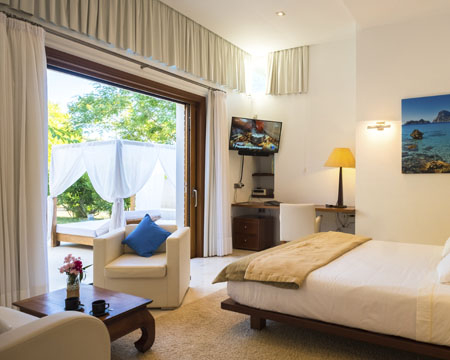 SAN RAFAEL ( SAN ANTONI DE PORTMANY) - IBIZA
One of the most enchanting parts of the 100% pure Ibiza universe is the Can Lluc country hotel. The property is tucked away in the heart of Ibiza in a quiet valley dotted with thousand-year-old pine, carob, fig and olive trees.