About us
Company Address
AV Cortes Valencianas 58
46015 Valencia Valencia
Spain
Consolidated company with more than 150 employees attending the different areas of the company and covering all the demands of our clients.
It has a great human and professional team and with different spaces to cover large Events in the city of Valencia. The rooms are located in the center of Valencia and next to the Palacio de Congresos.
The rooms with unique spaces and with great capacity have technical and audiovisual equipment of the latest technology, which together with the organization department will make each event unique and corporate, so that none goes unnoticed among the attendees. The Mediterranean Gastronomy and well-cared presentations are adapted to any demand.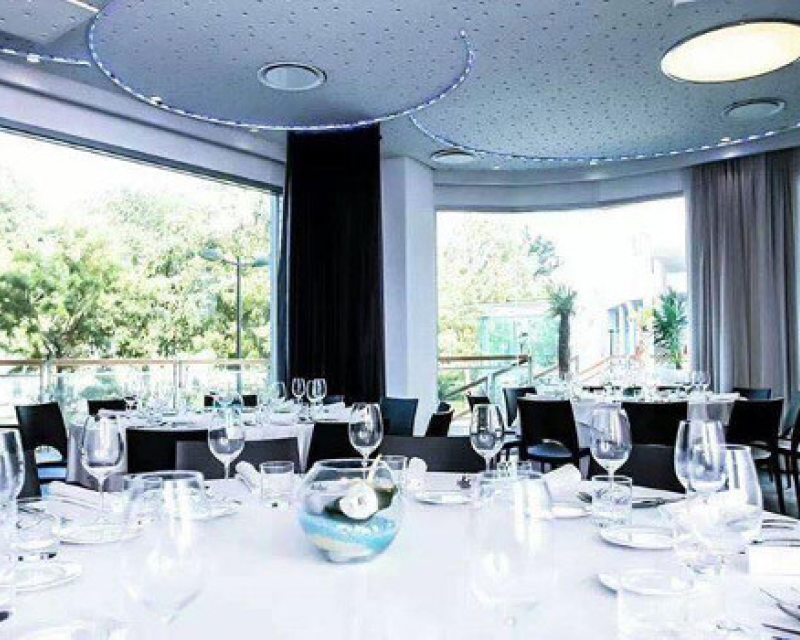 Awards
DISTINCTIVE OF COMMITMENT OF TOURIST QUALITY