Boat trips, boat excursions, corporate events on boats, yachts and cruises. Find the best companies for boat trips in Barcelona, Malaga, Costa del Sol, Marbella, Alicante, Valencia, Balearic Islands and the rest of Spain.
Related companies
2724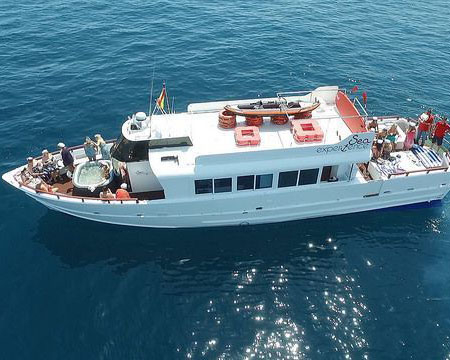 The "Sea Experience" has been completely renovated and redesigned exclusively to accommodate all types of groups (maximum 50 people).
2990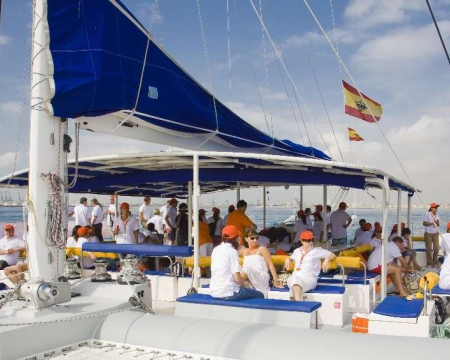 Corporate events:
- Product presentations.
- Client hospitality.
- Incentives.
- Team building.
- Corporate regattas.

1823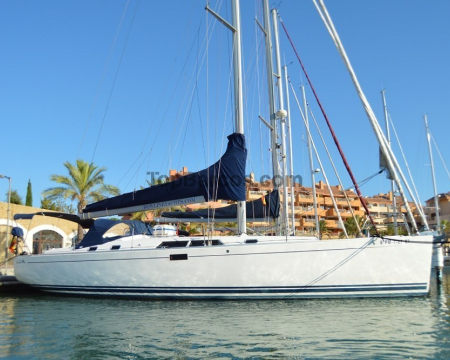 AmarreVirtual.com offers clients the possibility of chartering sailing boats, motorboats, catamarans and luxury yachts all over the world, obtaining official licences