Furniture rental and Plants
Furniture rental companies for events in Madrid, Barcelona, Bilbao, Valencia, Seville, Granada, Malaga, Marbella, Costa del Sol, Cadiz, etc. Settlements, tables, chairs, kitchenware, floral decoration for parties and celebrations, bridal bouquets, floral workshops, table linen rental, furniture and carpets rental for fairs, events and congresses.
Highlighted suppliers
29827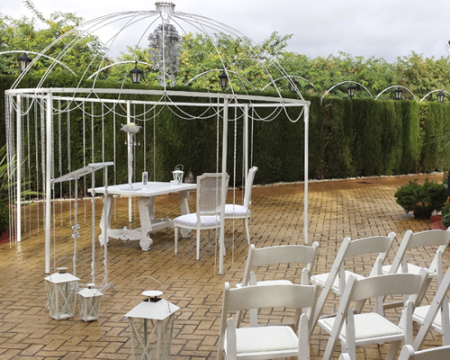 Our company CEIBO is dedicated to renting furniture and all kinds of elements related to the setting of a space, in order to complement your projects.
2796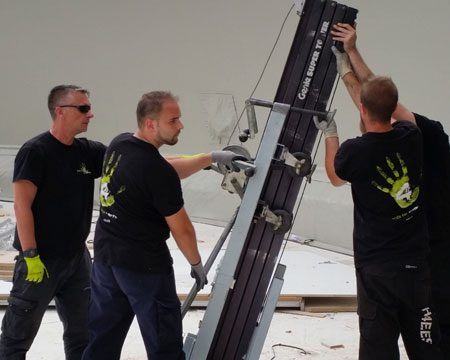 Staff for events throughout Spain – stagehands, mounters, runners, hostesses, security staff, production staff, cleaning staff, catering crew, chefs and various other…
2561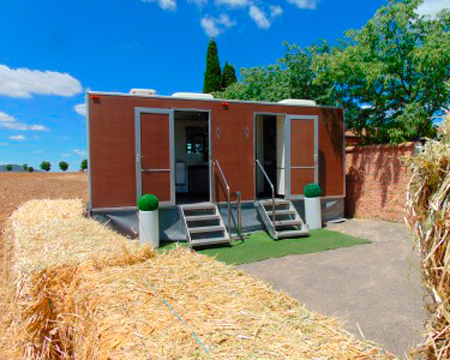 Luxury toilet hire for events, Madrid, Barcelona, Valencia, Spain