Surrounded by lush green valleys, Asturias' capital Oviedo is strategically located 20 minutes away from the coast and under an hour from the region's chief attractions. Besides having its own international airport, offering many national and international flights a week, the city also has excellent motorway links with the rest of Spain.
Oviedo's modern congress facilities, historic venues, and convention hotels, along with a varied selection of quality restaurants serving traditional and signature cuisine, are all conveniently located in the compact town centre, thus facilitating event logistics. A city with a long history, many are its heritage sites, museums and monuments, of which, the gothic cathedral, the UNESCO World Heritage Site of Santa Maria del Naranco, and the Pre-Romanesque church of San Julian de los Prados deserve a special mention.
Cudillero, Nueva de Llanes, Luarca, Rivadesella, etc. the Cantabrian coast has many enchanting localities, but none more beautiful than Gijon, rising from its peninsula bathed by the Cantabrian Sea. Congress facilities, event hotels, heritage venues, restaurants, bars, clubs, leisure activities to suit all tastes, professional service providers, etc. the city has all discerning business tourist could wish for; its spacious parks, squares, monuments and promenade affording an incomparable setting for any corporate event or business incentive.
The list of pre- and post-event activities is endless: water sports and scuba diving on the coast, adventure tourism and outdoor trainingin the countryside and mountains, and skiing and high-risk sports in the Peaks of Europe, where a visit to the Lakes of Covadonga, and its famous basilica and shrine, is a must. Then there are the interesting cultural programmes and nightlife of Oviedo and Gijon, the region's picture-postcard villages and its local festivals, and last but not least, its justly famous cider.
With 300km of indented coastline – known as the Costa Verde – whose cliffs harbour nearly 300 beaches, each one unique, to the north, and forest-clad mountains to the south, near on a third of Asturias is under some form of protection. Since its uneven terrain has limited population growth, the region still conceals areas that have remained practically untouched through the centuries, the habitat of wild boar, deer, bears, golden eagles, capercaillies, otters and salmon. The estuaries of Villaviciosa and the River Eo, and the Natural Parks of Redes, Fuentes de Nancea, and Somiedo are just a few examples of the region's valuable ecosystems.
Related companies
884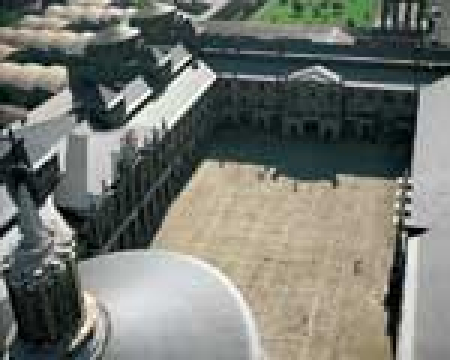 278,567 people ready to:
- Show you all the attractions of the capital of the Costa Verde.

1609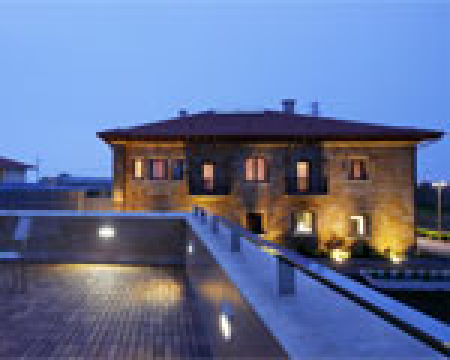 Located in very heart of Asturias, between the magnificent "Sierra del Sueve" and the bay of Lastres, only 20min away from Gijon, 35min from Oviedo and a hour's drive
2709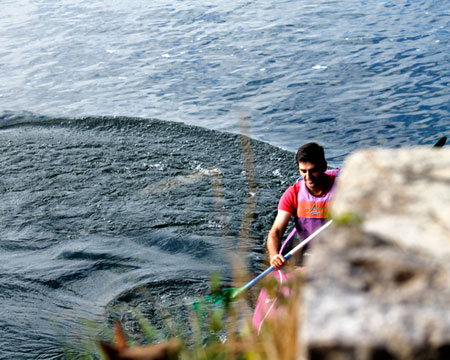 TurAventura is an active tourism company whose mission is to provide its clients with the highest quality service.