2724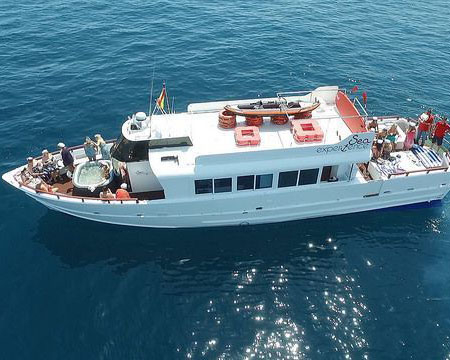 The "Sea Experience" has been completely renovated and redesigned exclusively to accommodate all types of groups (maximum 50 people).
2080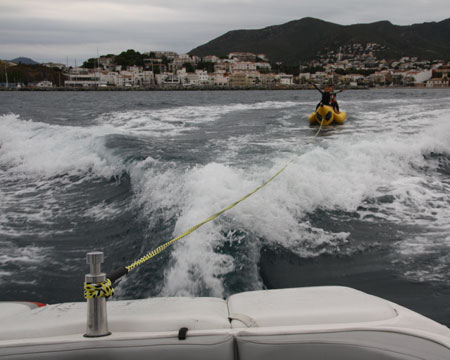 Wake Cat is a company dedicated to water sports and sailing boat trips along the beautiful coastline of Cap de Creus.
2125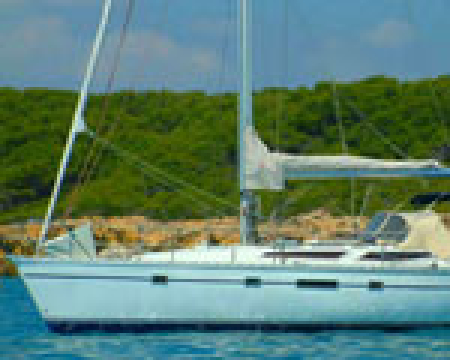 Spanish Sailing is small company based in the Tarragona area offering bespoke sailing packages.