2267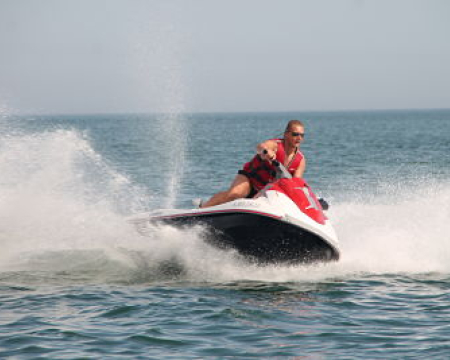 Each Incentive Creative Concept touch serves a purpose.
2358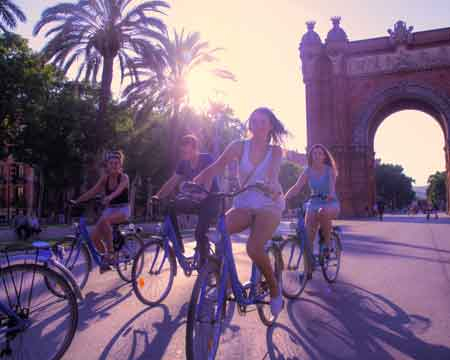 Discover Barcelona by bike! All you have to do is press the pedals and live the city in a relaxed and ecological way.
2703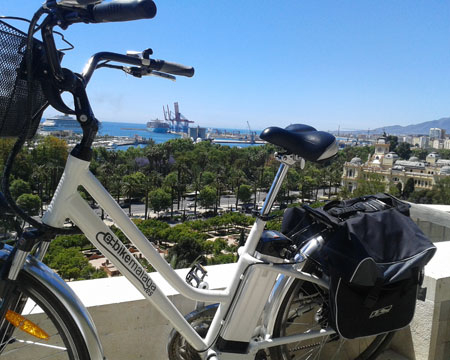 We cater to hotels, hostels, language schools, companies, etc., so that they can then offer our services to their clients as an alternative activity during their stay.